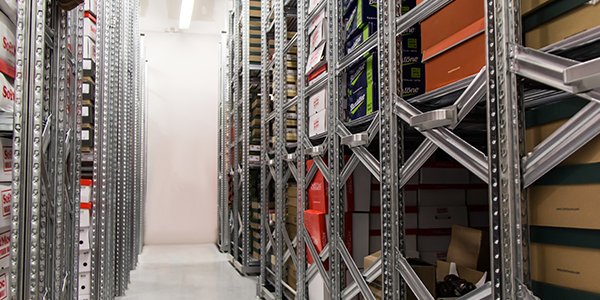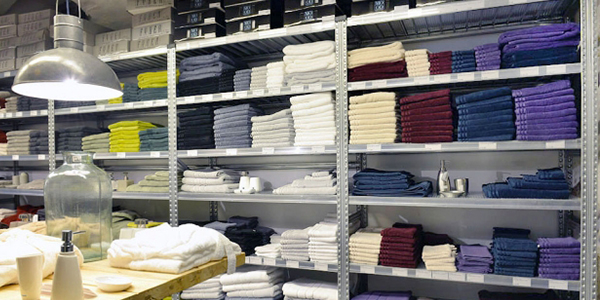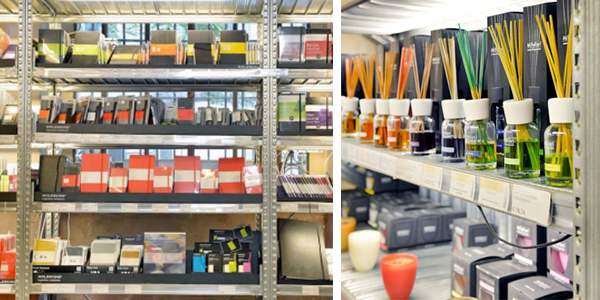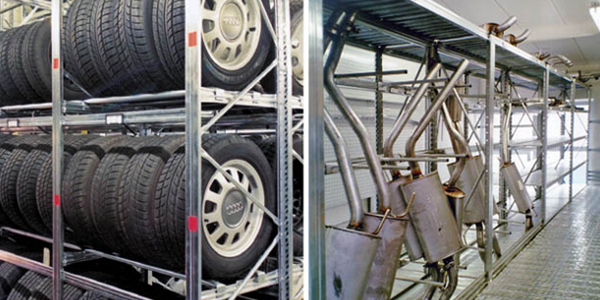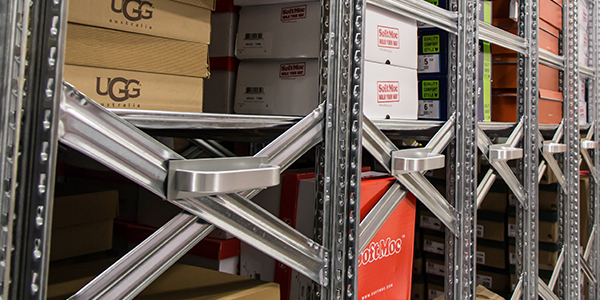 Galvanized steel shelving offers the benefit of rapid and easy assembly, stability and low cost. This shelving option is of the highest quality, competitively priced and offers a solution to virtually all shelving requirements. Safe, durable, quality shelving at low cost.
The ingenious use of lightweight galvanized steel formed into sophisticated profiles provides exceptional strength from lightweight components. Built entirely from T shaped uprights, this bolt-less system is quick and ready to install.
Our design and engineering department have innovative solutions for mezzanine storage, catwalks, pallet racking, mobile and more. Contact us to discuss a solution.