Get to Know Us a Little Better
Spacefile is a North American manufacturer of high-density storage products and solutions. We build our products on-site, in our Canadian manufacturing headquarters. We inspire good design by drawing on decades of experience, by investing in research, and following sound engineering practices.
We have a long history of ethical business practices and a network of committed representatives, furniture dealers and certified installers across North America.
Our team works hard to ensure each project is completed to the satisfaction of the end-user. In Spacefile's 43 year history, we have successfully completed many marquee projects, because of our ability to customize solutions, provide cutting edge features and the ability to think globally.
At Spacefile, we are focused on sustainable growth and committed to meeting the environmental standards and expectations in our industry. Respecting the environment is respecting our neighbors and the values of the community we live in.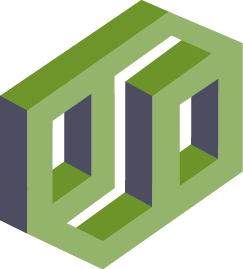 Our Mission
Our purpose is to design the best solutions and build the best quality products to provide a lifetime of use; and to continuously deliver the most respectful and accurate customer service in the markets we serve.