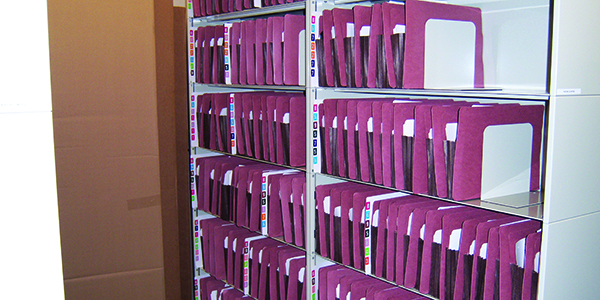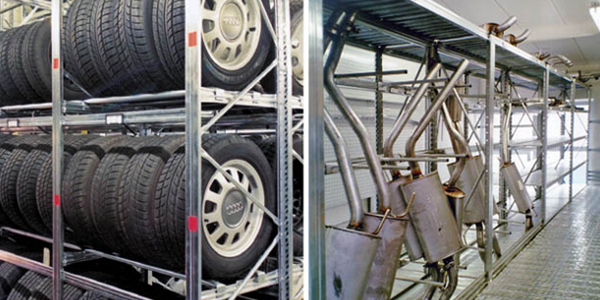 Managing floor space and organizing storage is a major challenge in the auto industry. Make the most of existing floor space with Spacefile's intelligently designed high-density storage solutions. Compact and modular, our systems can be arranged to house customer records, servicerecords, key fobs, owner manuals, marketing materials, as well as small parts all in one location. Where space is at a premium, our manual or mobile carriages eliminate the need for aisle space and double your storage capacity in the same footprint. Many auto dealerships have also taken advantage of Spacefile's storage systems to consolidate and itemize their backrooms.

Spacefile's storage systems can be reused, relocated and reconfigured based on your needs and your growth; you never loose your initial investment.

Contact our in-house customer service team to design a solution that will optimize and organize your storage and help to improve day-to-day operations.

You focus on selling; we focus on space planning.