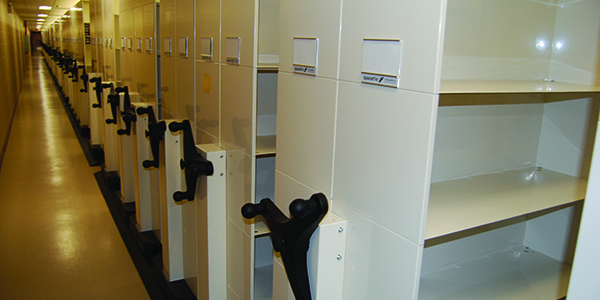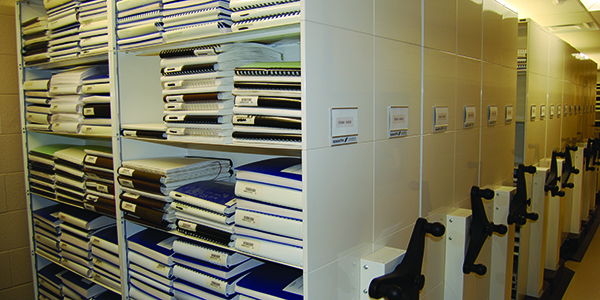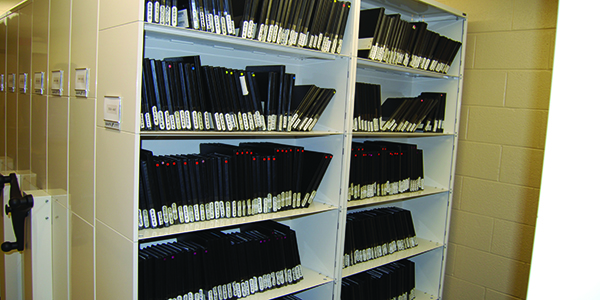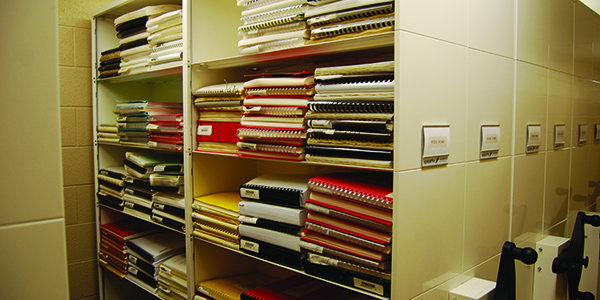 Universities, colleges and schools house a variety of departments, services and groups in one location. Spacefile has partnered with a many different departments to deliver very different storage solutions. Spacefile's high-density systems can be found in university locker rooms, administrative offices, laboratories and art rooms. Our systems are modular by design and configured to your exact requirements.

Spacefile mobile carriages increase capacity by removing the need for aisle space, effectively doubling your storage capacity. Whether you are storing paper files, boxes, equipment or artwork, Spacefile's mobile carriages are designed for secure multi-purpose use. Our systems can be reused, relocated and reconfigured based on your needs and your growth; you never loose your initial investment.

Spacefile's mobile storage systems are compliant with HIPAA and PIPPEDA and our mobile carriages are ADA compliant, they meet accessibility requirements, and are UL GreenGuard certified.

Spacefile's storage systems are visually attractive, with great fit and finish. Consider our selection of laminates or customized, decorative end panels with school logos, photography or whiteboards.

Let our in-house design team customize a solution that will optimize your space plan and maximize your storage capacity.