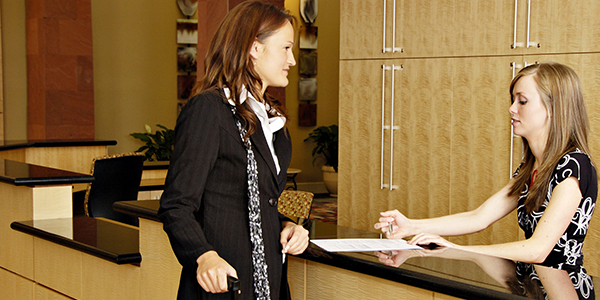 Spacefile's team is continually asked to come up with new storage applications to add space and improve efficiency in the restaurant and hospitality sector. In particular, receiving areas and dry & wet storage areas dealing with space constraints and health and safety regulations. Our quality stainless steel shelving units can be attached to mobile systems and moved for access as required, addressing space constraints and health & safety head on.
Spacefile offers many shelving options that are adjustable to accommodate the heights of various cans, bins, boxes and jars. Perforated steel and wire shelving are easy to clean and extremely sturdy and our solid steel shelving eliminates cross contamination.
Laundry Services benefit from Spacefile's stainless steel shelving mounted on moveable carriages to sort, store and organize vast amounts of bed linens, towels and cleaning supplies. Our manual and powered systems have multiple safety features and several locking options available.
Spacefile's storage systems can be reused, relocated and reconfigured based on your needs and your growth; you never loose your initial investment.
Consider SpacefileCarts and learn more about our ergonomically designed utility carts.
Let our in-house design team customize a solution that will optimize your spaceplan and maximize your storage capacity.