S-Line Industrial Shelving System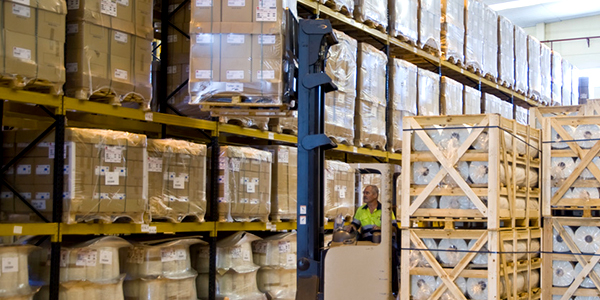 Optimizing storage and managing floor space is a major challenge in the distribution industry.
Make the most of existing floor space with Spacefile's galvanized steel shelving. State of the art folding and cold processing techniques obtain a very durable and incredibly strong product. This shelving option is of the highest quality, competitively priced and offers a solution to virtually all your shelving requirements.

These systems are completely customizable with multiple shelving choices and a wide range of accessories and safety features. The modular design can be reconfigured as space your needs change, you never loose your initial investment.

Spacefile's mezzanine shelving is ideal for warehouses that need to maximize storage invery limited space. Our team can install a galvanized steel mezzanine floorabove your existing shelving or design a high-density system from the ground up. Spacefile's solutions will double your storage capacity.

Consider tracking inventory and assets using Radio Frequency Identification (RFID) technology. Information is contained in a wireless 'tag'; it allows our clients to take inventory and track items without physical contact or line of sight. Contact us to learn more about Spacefile's RFID applications.

Let our in-house design team customize a solution that will optimize your floor plan and maximize your storage capacity.