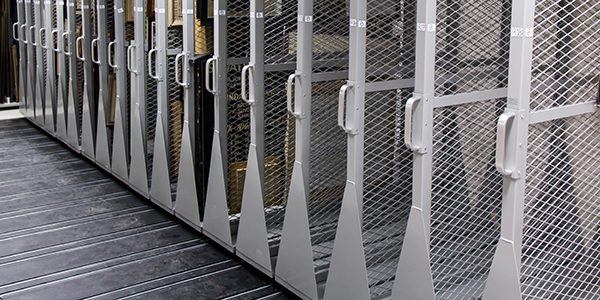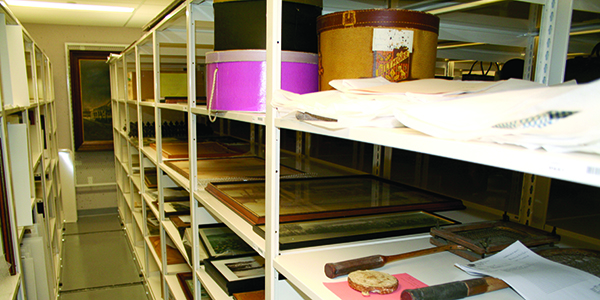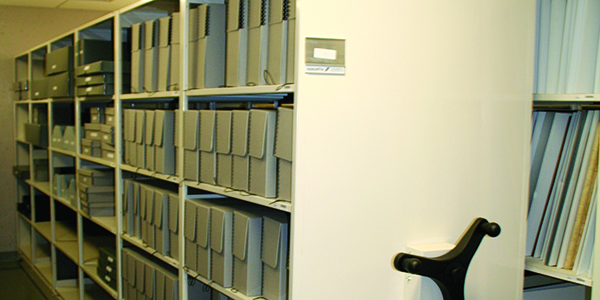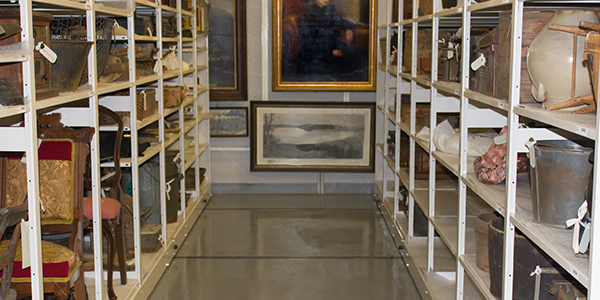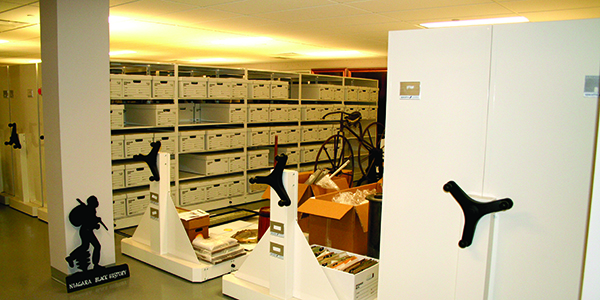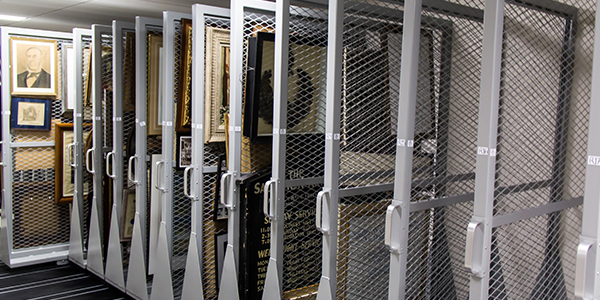 The storage infrastructure
of museums, galleries, and government archives are critical in preserving art and artifacts for future generations.
Spacefile offers a large selection of customized storage solutions aimed at securely storing artwork in optimal conditions, to ensure your collection is preserved for years to come.
Spacefile can developed many customized solutions that include:


Double sided hanging art racks on mobile track


Pull out shelves and drawer for multimedia objects


Open carriages for oversize artifacts and collections awaiting restoration


Art carts for mobile transportation or low profile storage (visit SpaceCarts)


Boxes on mobile systems for photographic and film materials


Plan cabinets attached to Spacefile's fully finished demountable floating floor house 'pizza' boxes containing oversize documents, maps, posters, art works.


Modular and reconfigurable, Spacefile's systems and can be moved, changed and added on to at anytime, this means that you never loose your initial investment.
Let our in-house design team customize a solution that will optimize your space plan and maximize your storage capacity.