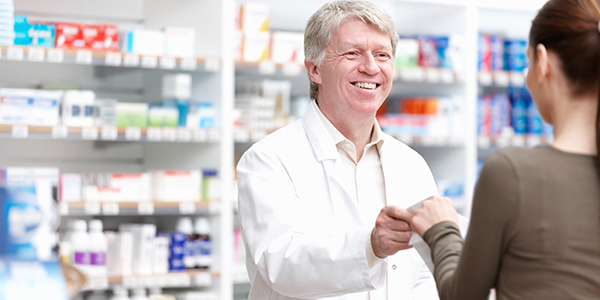 Pharmaceuticals is a broad term used to describe a landscape that includes, BioTech, MedTech and the Life Sciences sectors. Spacefile's design team has turned numerous space challenged offices and labs in to efficient storage scenarios. Spacefile's installation process is virtually dust free making us a valuable health & safety partner. Spacefile systems are HIPAA and PIPPEDA compliant, ADA compliant, meet accessibility requirements and are UL GreenGuard certified.

Spacefile's mobile carriages remove the need for aisle space and effectively doubling your storage capacity in the same footprint. The result is improved organization, and secure storage that is virtually maintenance free. Our storage systems can be reused, relocated and reconfigured based on your needs and your growth; you never loose your initial investment. Whether you are storing patient and research files, boxes or equipment, Spacefile's mobile carriages are designed for secure multi-purpose use.

Our stainless steel construction and anti-bacterial paints and low VOC powder coated paints, are durable and resistant to corrosion, stain and mold. Perforated steel and wire shelving are easyto clean and extremely sturdy, and our solid steel shelving eliminates cross contamination.

Also consider SpaceCarts, our mini storage aisles on wheels. SpaceCarts can be moving labs going floor-to-floor, document transportation vehicles, or mobile computer stations.
SpaceCarts have endless applications.

Let our in-house design team customize a solution that will optimize your space plan and maximize your storage capacity.