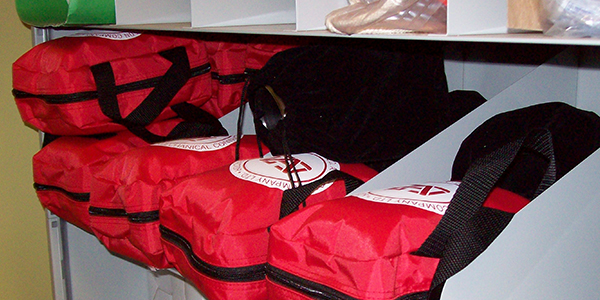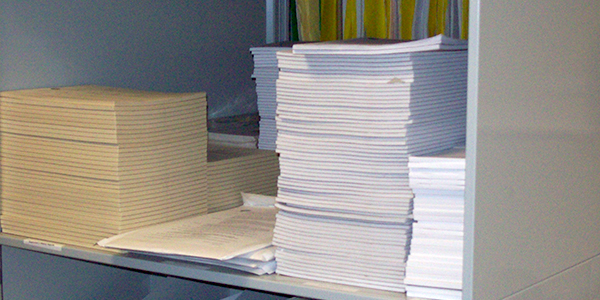 Public Safety is a broad term for an array of social and public services critical to our society. From crime prevention, to fire protection, to public safety, to emergency response; we understand these teams have different needs and different priorities. Spacefile's high density storage systems can be fully customized to compliment the environment they serve. Spacefile's systems meet the standards and regulations surrounding record management, data security and health and safety. Our systems are compliant with HIPAA and PIPPEDA and our mobile carriages are ADA compliant, meet accessibility requirements, and are UL GreenGuard certified.

Spacefile's mobile carriages remove the need for aisle space, effectively doubling your storage capacity in the same footprint. The results are improved organization, and secure storage that is virtually maintenance free. Our storage systems can be reused, relocated and reconfigured based on your needs and your growth; you never loose your initial investment.

Spacefile's solutions will optimize and organize your storage and help to improve day-to-day operations.

Let our in-house design team customize a solution that will optimize your space plan and maximize your storage capacity.