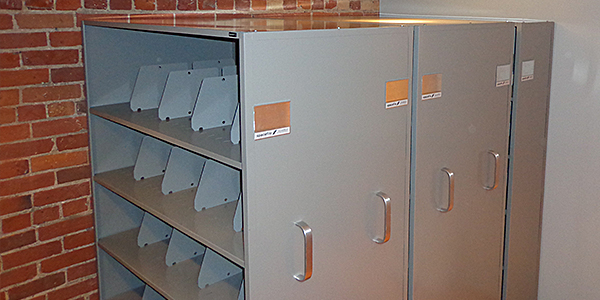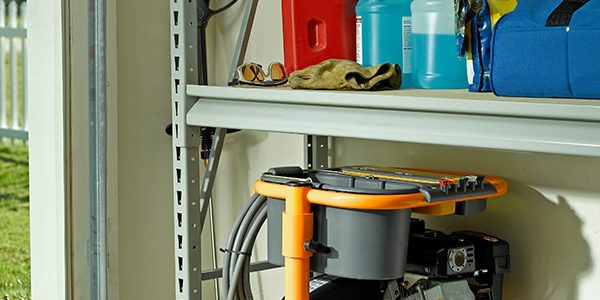 Spacefile has residential storage solutions for your home, office and garage. Spacefile's customized solutions are perfect for your bike, book or tool collection. Unlike standard storage products, Spacefile's durable designs are customized to organize and better optimize your storage space. Our shelving can be configured and adjusted to suitable heights, and set on moveable or stationary carriages for compact capacity. Spacefile's systems are available with a variety of locking features, storage drawers, tambour doors and shelving options.

Modular and reconfigurable, Spacefile's systems and can be moved, changed and added on to at anytime, this means that you never loose your initial investment.

We offer a wide range of laminates, decorative end panels, lights and accessories to choose from.

Let our in-house design team optimize your space plan and provide an organized and attractive solution.