What needs to be stored?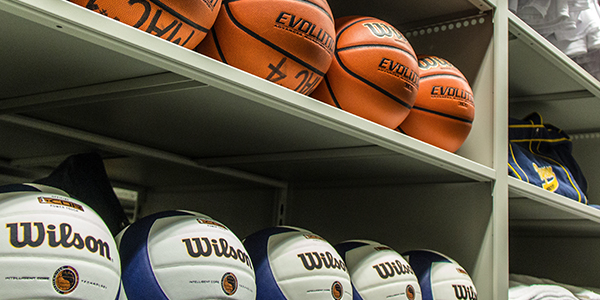 High-density shelving and storage is quite versatile and can store everything from files to golf bags, and uniquely shaped items.
Will you need additional storage in the future?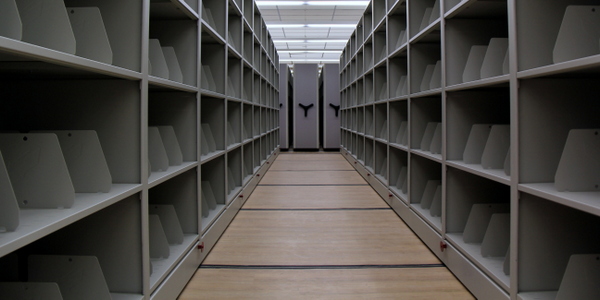 Choose your storage system and shelving wisely. Should expansion be in your future, Spacefile has a wide range of reconfigurable products.
Do you have any 'stuff' that needs to be locked or secured?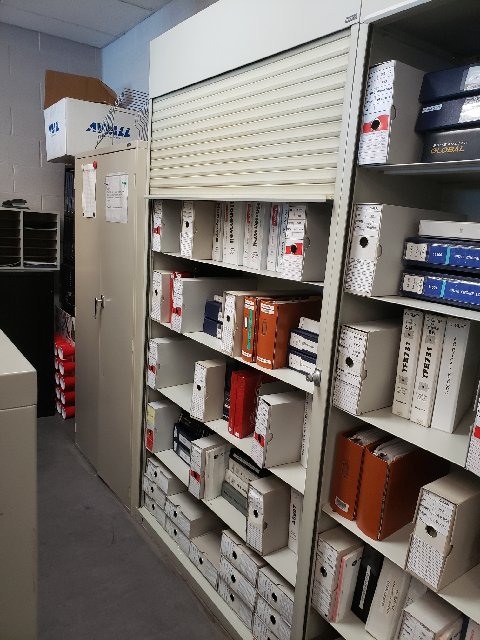 High-density storage systems can include secure storage options. Accessories such as tambour doors, and locking handles and drawers.
How heavy are the items that you want to store?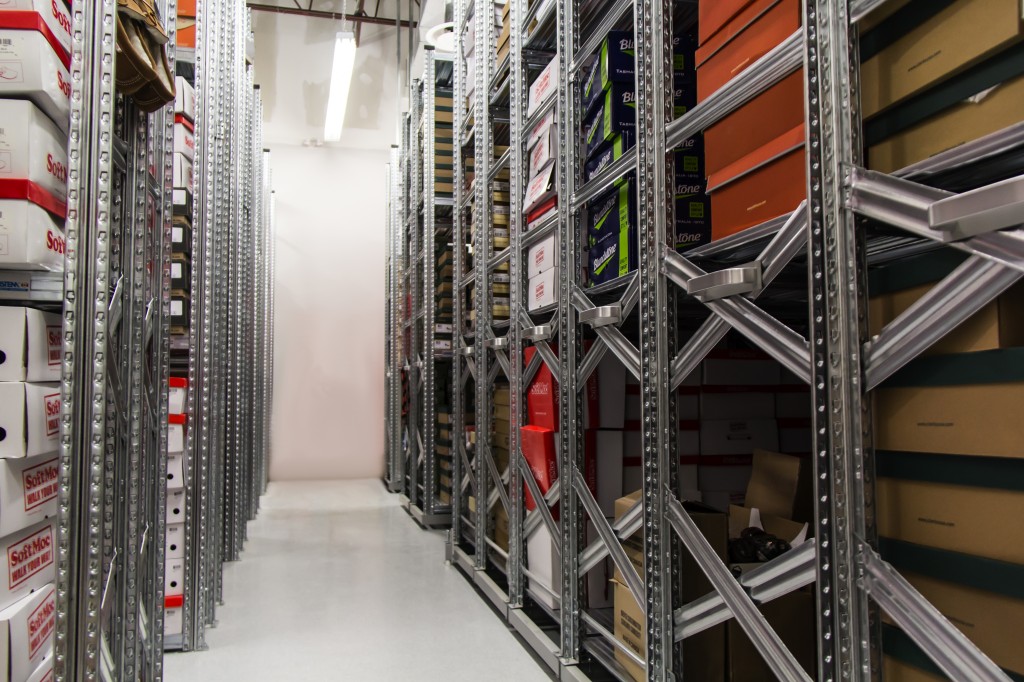 High-density storage and shelving can support heavy loads. Ensure that you consider the items that you will be storing on the shelving unit.
How much space is available for a unit?

Good news! High-density storage and shelving require very little space.
Are aesthetics important?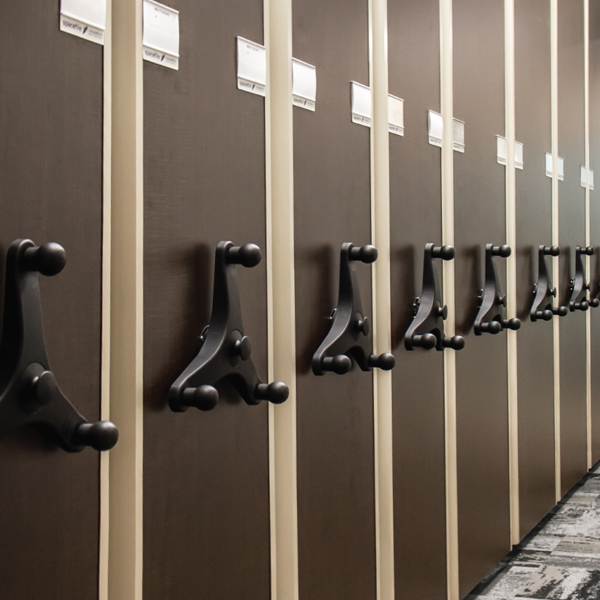 High-density storage does not have to be boring or ugly. Spacefile offers a number of accessory options, including custom end panels and laminates.
Answering these questions will help you choose a high-density storage system that will work best for your organization. Need help figuring out what will work best for you? Spacefile is happy to help you and your organization make effective and efficient decisions about your space. Contact us today!