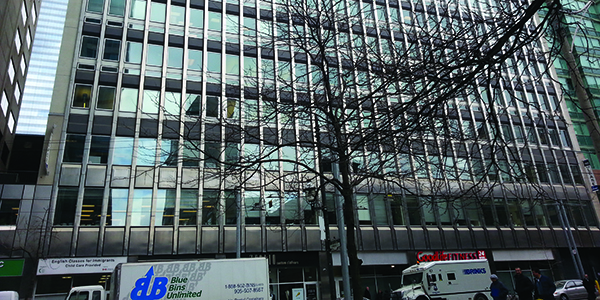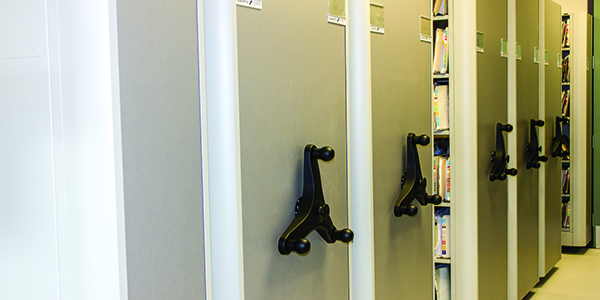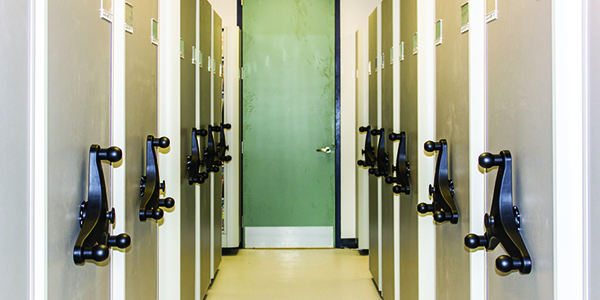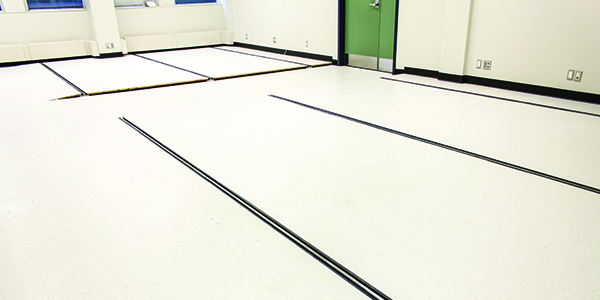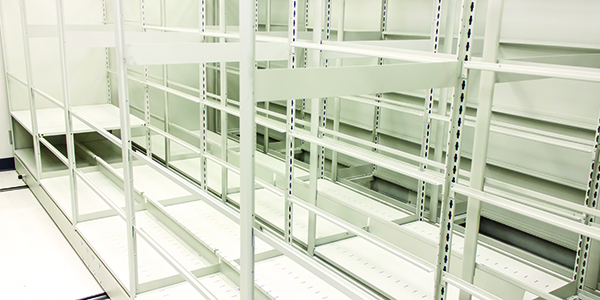 Immigration and Refugee Board
Industry: Government
The Problem
The Immigration and Refugee Board of Canada stores a high volume of paper records. They needed to reconfigure and reformat their previous storage system.
The Solution
Spacefile installed a high-density storage system that modernized their storage while eliminating valuable aisle space. The system featured a fully integrated grouted track with plywood decking, finished with matching tiles to create a seamless appearance. Spacefile coordinated this install in stages as a renovation was occurring simultaneously.