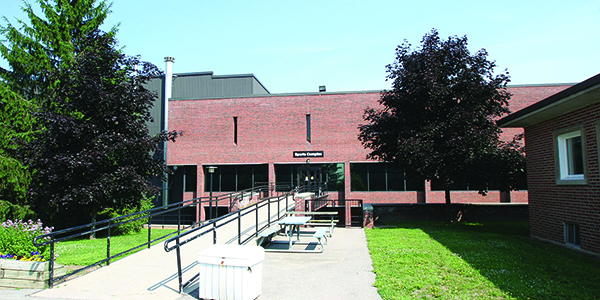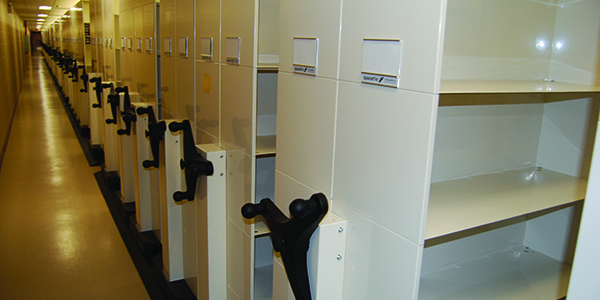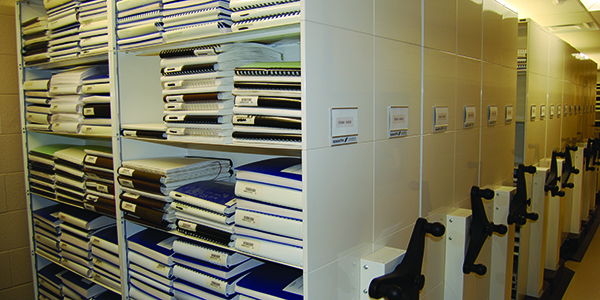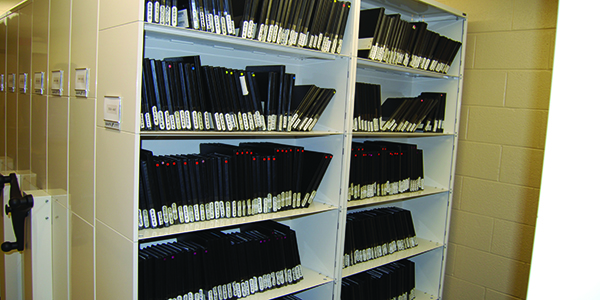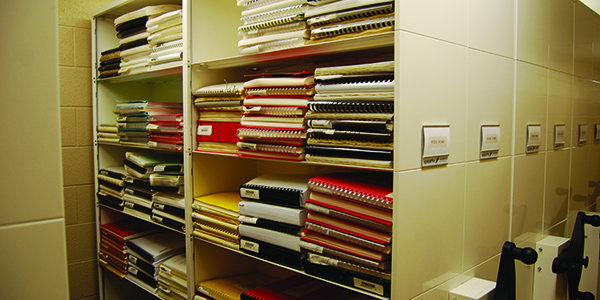 W. Ross MacDonald
Industry: Institution
The Problem
The W. Ross MacDonald library was looking for a more space efficient solution to store its Braille and large print books, tapes and digital media.
The Solution
W. Ross MacDonald management was able to combine storage from 3 rooms into 2 to gain valuable office space by utilizing Spacefile's high-density storage systems. Spacefile designed a system to house multi-media and large format books required by the client.