Resimercial is a layout and furnishing style the brings the homey feel of residential furniture into the workplace. This particular style has been growing in popularity over the last several years but has recently gone from being a 'trend' to a true design movement. The 'goal' of resimercial environments is to make the workspace a welcoming, comfortable place to spend time, which is something that employees (from millennials to Baby Boomers to Generation X) are looking for in offices. Studies have shown that investing in resimercial design increases employee retention, productivity, and creativity and powerhouse companies like Microsoft, Google, and Uber are reaping the benefits. The premise is that comfortable employees are happier and better employees.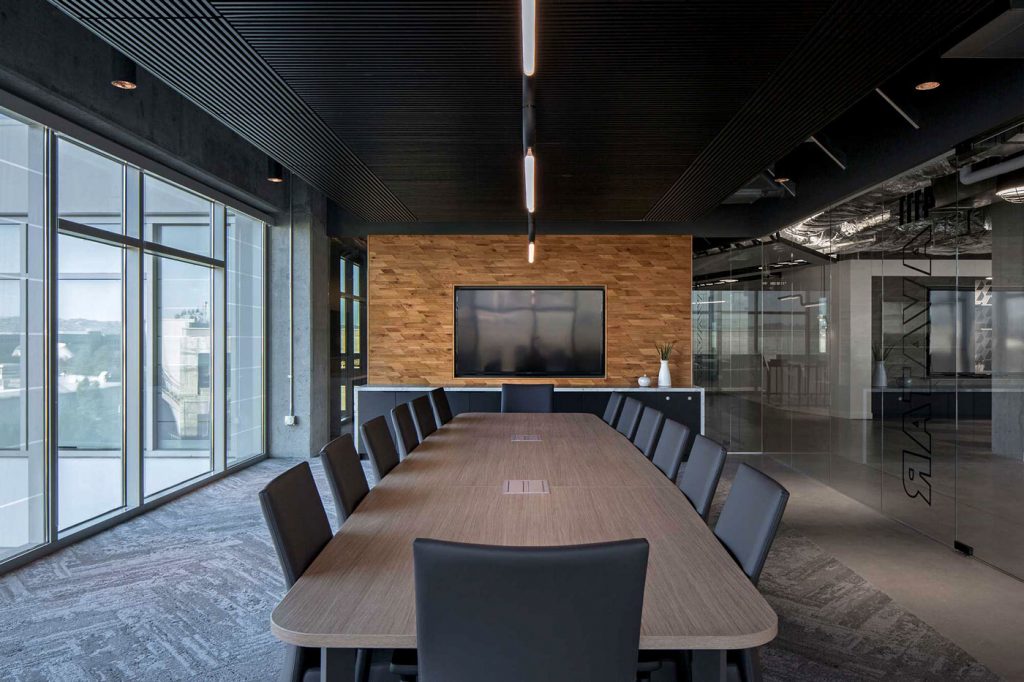 Elements of 'good' Resimercial design
Natural Lighting- Resimercial lighting favors the more varied, warmer lighting found in homes. Natural light is also present.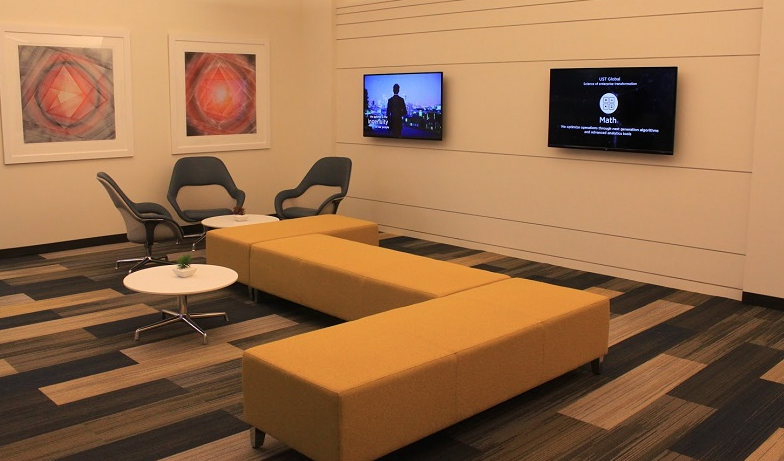 Technological upgrades that improve the efficiency of space make for a more comfortable environment.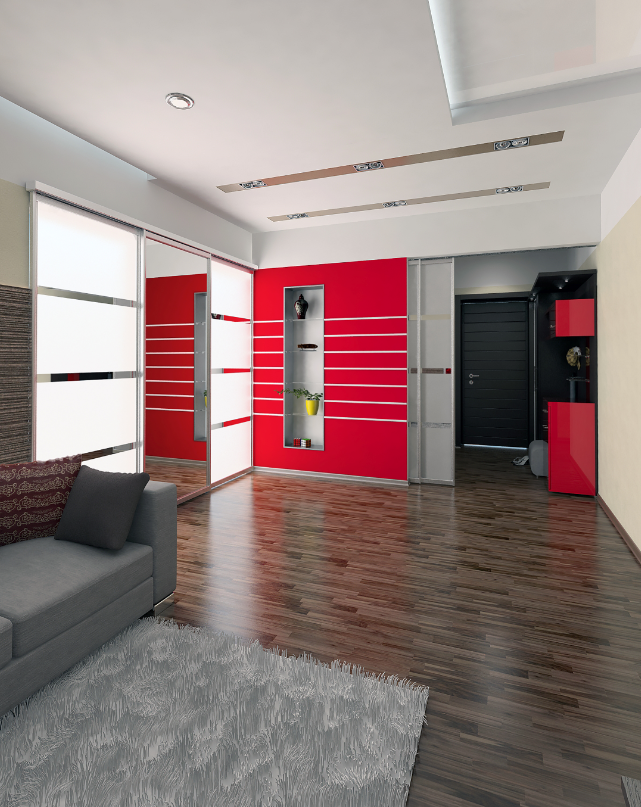 Function-specific layout -just like home, areas are designed to be comfortable, inviting, functional and with a purpose. High-Density storage lends itself beautifully to Resimercial design because of its efficiency and ability to blend seamlessly with any type of office 'vibe'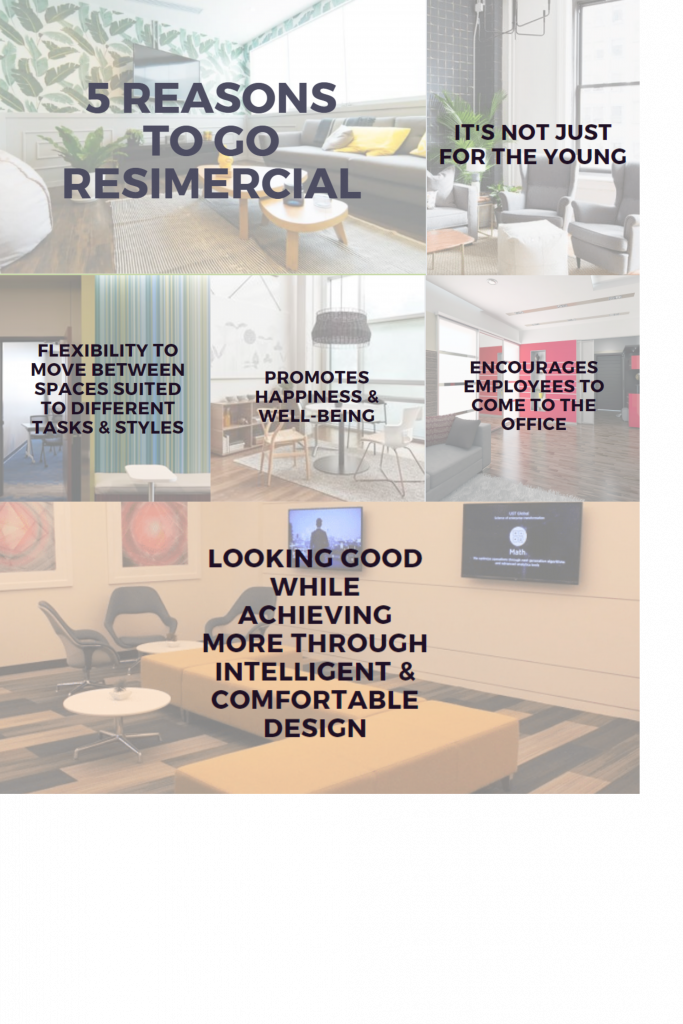 Resimercial design encourages the 'whole employee' presence in the work environment. As the lines between living and working are continuously blurred, employees are attracted to work environments that feel less like 9 to 5 institutional factories and more like a home away from home.
Interested in learning how high-density storage integrates seamlessly with Resimercial office design? Contact us today for more information !