All offices are in need of storage space. Finding the right solutions to suit the needs of the business is critical to success. Shelving is a popular storage type for offices, as it offers an easily accessible way to organize and protect business materials such as paperwork, files, stationery, supplies, and stock. What is ideal when considering an office shelving and/or storage system? Please see below for some key considerations to improve your workplace.
Accessibility: Is the shelving accessible?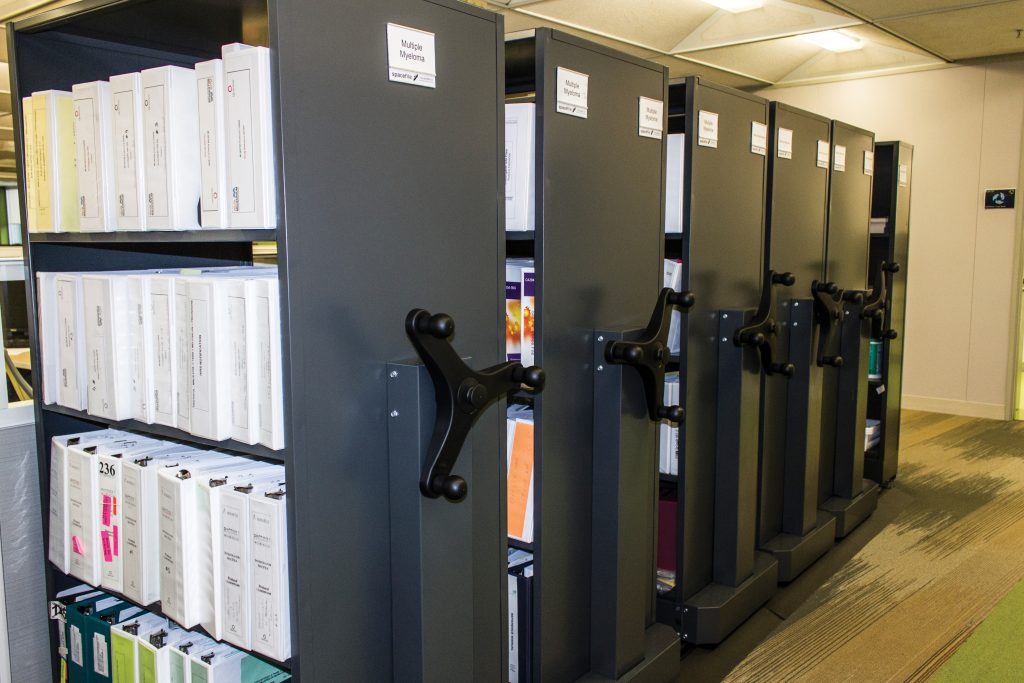 Many businesses need to use files and folders on a regular basis and easy accessibility is key. Choosing shelving products that are the right size, depth and shape are a great start but also consider how easily staff will be able to use this storage when more than one person needs to access.
Functionality: Is shelving functional?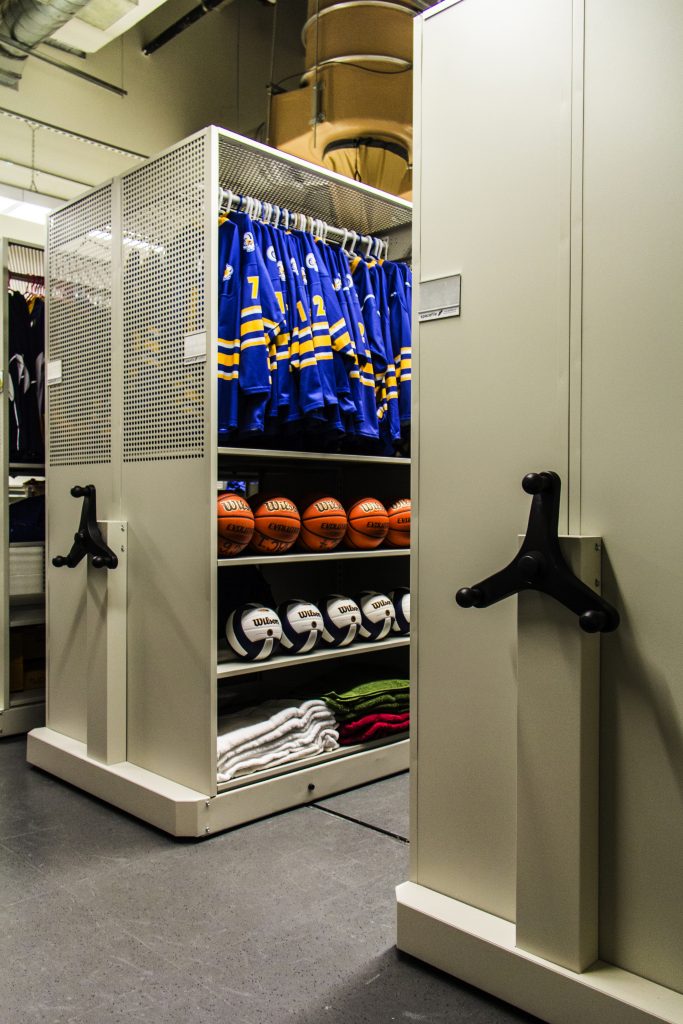 The reasons behind a storage and shelving system are important and should be considered before committing to a particular shape or design.
Space: Is there enough space for?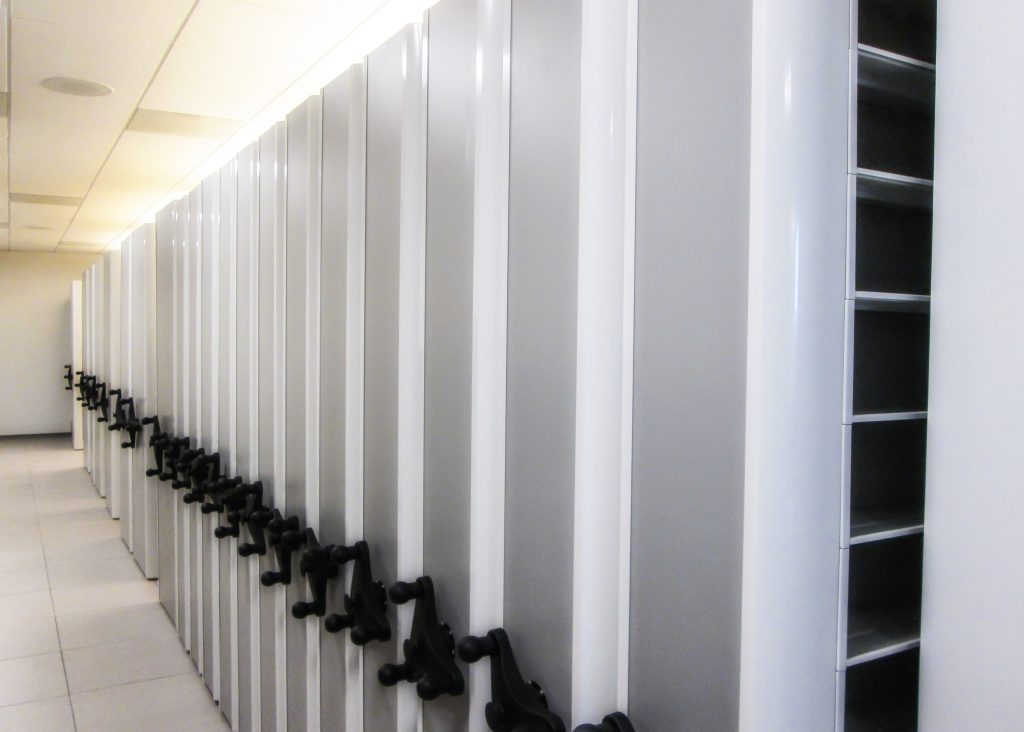 Space is at a premium everywhere and can be quite costly. A shelving and storage system that takes up less room and simultaneously creates more floor space is a bonus. High-density mobile storage is a perfect fit for organizations that want to gain space without losing storage capacity.
Style: Is it stylish?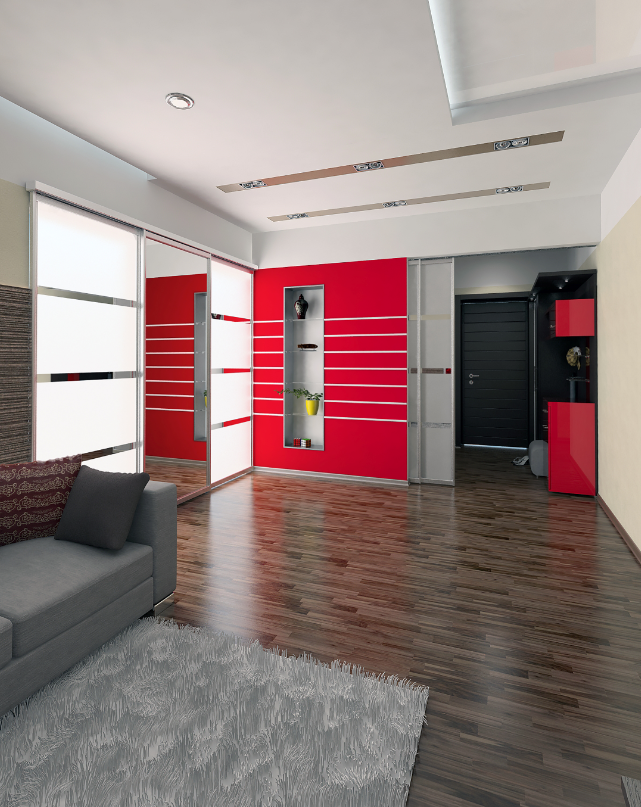 Storage doesn't have to be boring or ugly. Spacefile systems can complement the style and ambiance of the space. Custom colors and finishes are also an option, creating a storage system that is attractive and efficient.
Answering these questions will help you choose a shelving and/or storage system that will work best for your organization. Need help figuring out what will work best for you? Spacefile is happy to help you and your organization make effective and efficient decisions about your space. Contact us today!