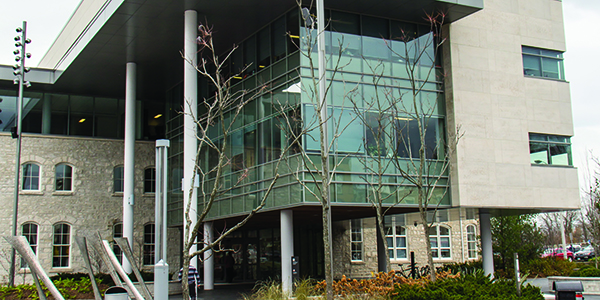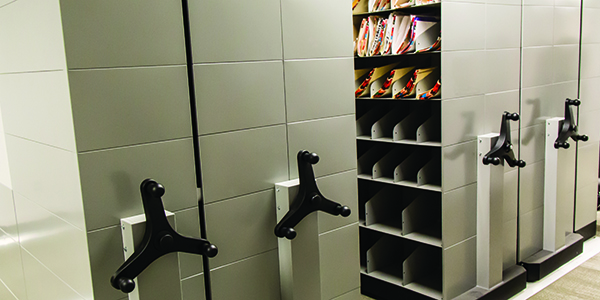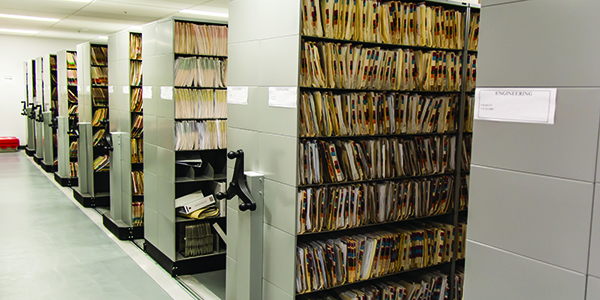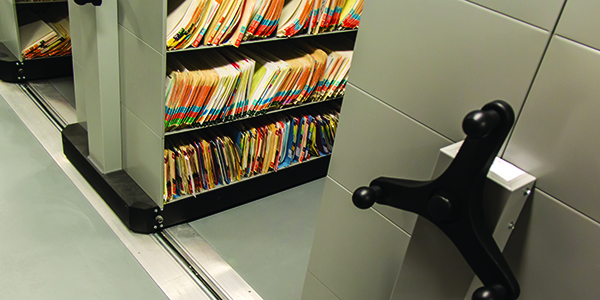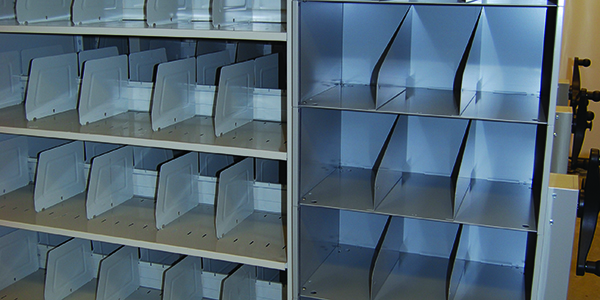 Guelph City Hall
Industry: Government
The Problem
Guelph City Hall had outgrown its exiting space, and was moving to a new City Hall. The City of Guelph required a system that was ADA compliant.
The Solution
Spacefile's low profile 3-piece track features an ADA compliant slope of 1:12 to ensure complete accessibility to all users. Spacefile designed the system to meet all accessibility requirements including turning radius, low profile track, and operating mechanisms. The system incorporated shelving from Spacefile as well as existing shelving.